EPIC is committed to the needs of the communities where we work and live. EPIC supports charities and non-profit organizations with financial donations and supports their fundraising efforts.
Recent Donations:
Texas DPS Foundation
CASA, Court Appointed Special Advocates
Teed off at Cancer
Freer Fair Association
American Wounded Heroes
Kickin' for a Kure
Fairways for Freedom
Rocksprings 4th of July Celebration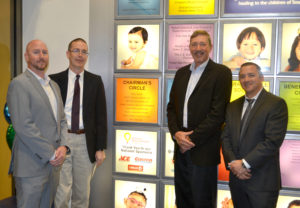 Information about our charitable giving and scholarship program is available.
Contact: